Stumpy's Tree Service
Tree Care Professionals since 1976
Located in Ashland, Stumpy's Tree Service has been satisfying customers for over 40 years.
Stumpy's Tree Service began as an idea in 1976, when Martin and Anne-Marie Jakobsen decided to create a business for themselves. From its beginnings, Stumpy's has been dedicated to providing customers with high-quality service. We continue to be family owned and operated.
We seek to provide customers with the best service possible, beginning with our first contact! A member of our office staff schedules an appointment at your convenience to meet with an estimator. We then travel to your property and to provide you with advice and a free estimate. If you choose Stumpy's, our schedulers pair specific team members with high-quality equipment to ensure that we complete your tree work with ease and care.
Accreditations
Phone
(508) 881–8784
Location
190 Front Street
Suite 201
Ashland, MA 01721
Office Hours
M–F 9am-5pm
Sa-Su CLOSED*
*Messages are monitored throughout the weekend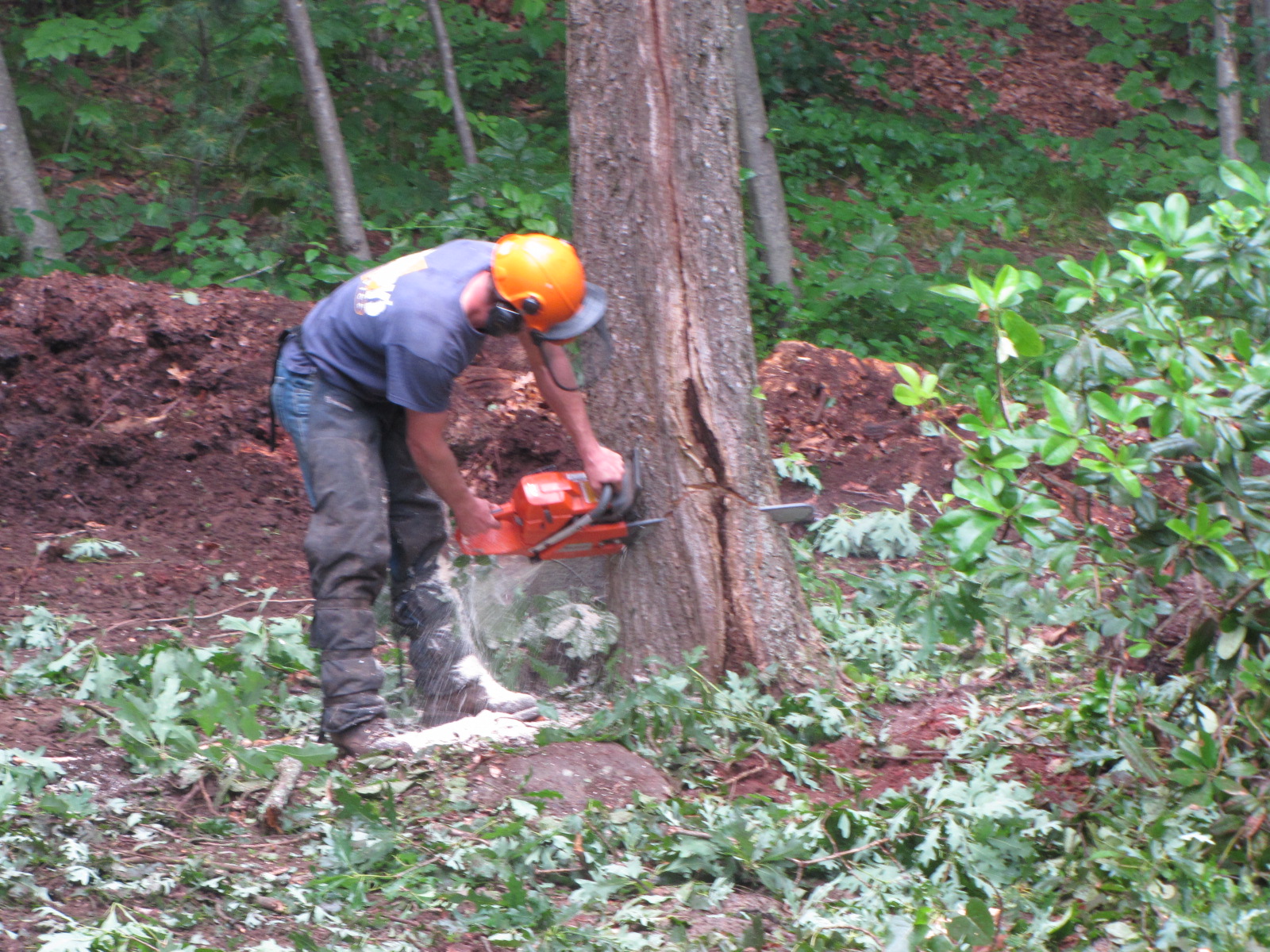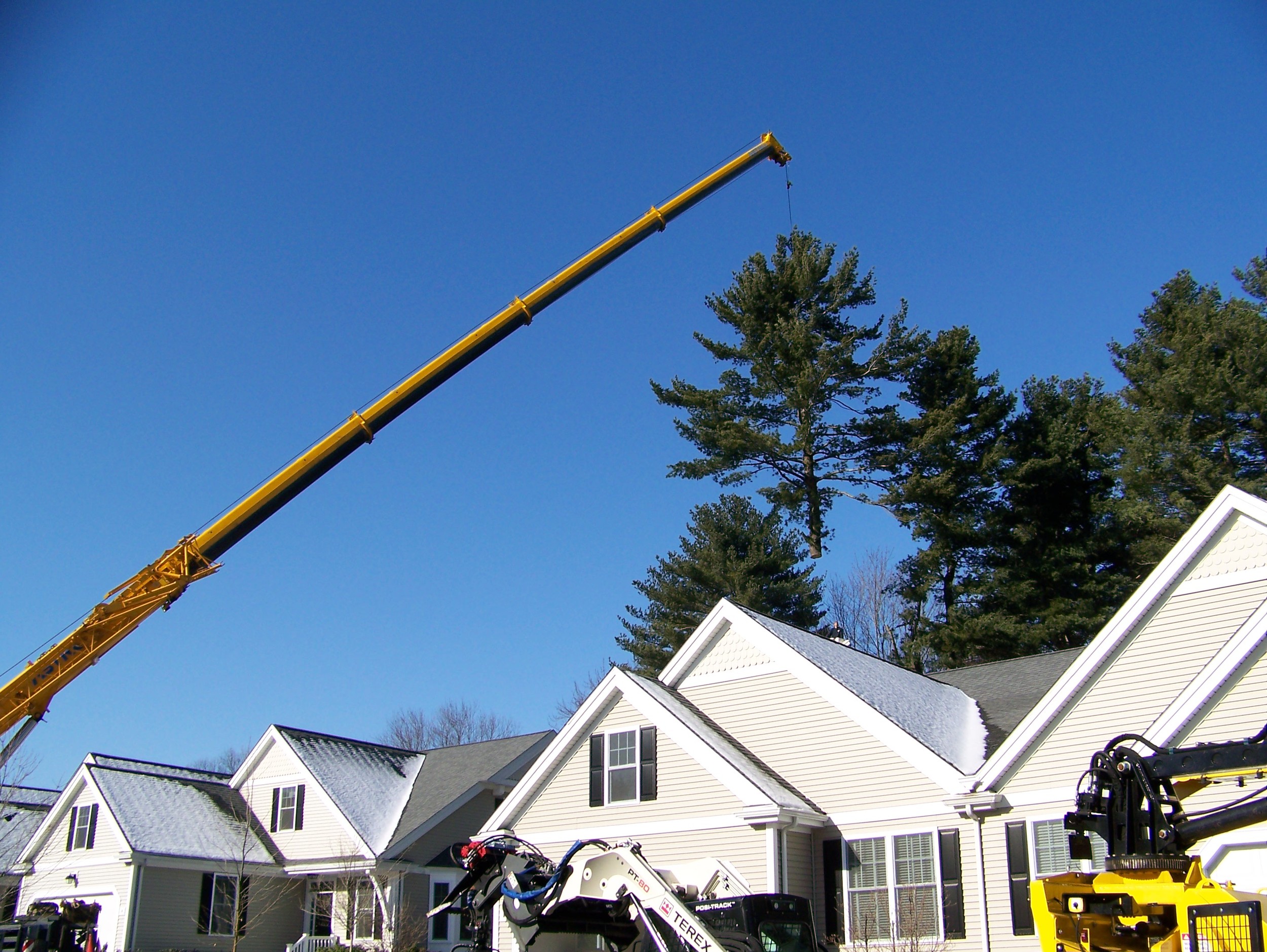 All of our prices depend on your unique situation. Call the office or fill out this form to schedule an appointment with one of our estimators today!
Our Services
 
Pruning
Pruning is essential for healthy plants, as well as an aesthetically pleasing landscape. Large framework trees require periodic inspection and pruning to reduce the risk of safety concerns. It is best to have an arborist assess your plants' needs, as different plants require different pruning objectives.
Tree Removal
Tree removal is an option if the tree is in decline, at high risk of failure, or simply doesn't add to the landscape's visual appeal. We are a full service company, offering the latest equipment and training to safely and efficiently remove your trees.
Cabling and Bracing
Structural cabling and bracing of trees is one of the best options to increase the stability of trees with defects such as poor branch structure, weak unions, cracks, and cavities. When installed correctly, a structural brace can reduce risk of failure and protect your property.
Stump Grinding
We use a stump grinder to reduce the height of stumps, which may be unsightly.
*Disclaimers
Heavy Equipment may damage driveway and lawn. Measures are taken to try to minimize the amount of damage.
We are not responsible for damaged sprinkler lines and/or any other unknown underground wiring.
Stump grinding will not remove stumps or its roots.
If wood is left behind at the homeowners request, there may be an additional charge to come back and pick up.
Homeowner is responsible for all needed permissions.and/or notifying neighbors.
What services do we offer?
Stumpy's offers pruning, cabling, tree removal, and stump grinding. Please see our Services page for more details.
How do you determine the cost of a job?
When our staff member provides you with an estimate, we take into account a variety of factors. We must consider the scope of the job, manpower required, time commitment, etc.
Where do we service?
Please contact our office to see if you are in our service area.
OK, so how do I get an estimate?
Please contact our office and we will schedule a time for an estimator to meet you. We do ask that you meet personally with the estimator so that we can create an estimate that best suits your needs.
What do I do if I want the work done?
Contact our office and we will place you in queue to be scheduled.
How long does it take to schedule tree work once it has been approved?
Depending on the season, we can usually accommodate your schedule.
What types of payment do you accept?
Mastercard, Visa, cash, and check.
We encourage our customers to contact us however they prefer. Feel free to call, e-mail, or fill out the form below!
Stumpy's Tree Service
190 Front Street, Suite 201
Ashland, MA
(508)881-8784
info@stumpystreeservicesinc.com